The all-in-one solution for balance rehabilitation.
directions_run
Balance Training
Everyday human activities like gait, walking or running rely on good balance.
assessment
Objective Assessment
Clinicians can track their patient's progress and make adjustment through the help of objective assessments.
sentiment_very_satisfied
Patient Motivation
The patient is encouraged to train their balance through many different motivating training scenarios.
01
Short and Simple Setup Time
Using Equio is effortless. The swift process required to set it up will leave clinicians with more than enough time to fully focus on the patient's recovery during therapy sessions.
02
Objective Patient Assessment
Equio provides a wide variety of software tools to assess patients. Over half a dozen assessments with many different options, all carefully designed to help clinicians.
03
Wide Variety of Therapy Options
After the assessment is done, Equio provides multiple gamified therapy scenarios which will train specific aspects of the patient's balance based on the assessment's result.
04
Effective Therapy Sessions
Being able to train patients with the correct therapy scenario group allows clinicians to achieve the most optimal results for their patients.
05
Patient Motivation and Engagement
Equio helps patients stay motivated and engaged throughout the whole recovery process. The variety of fun scenarios to play with Equio make therapy enjoyable.
06
Evidence Based Rehabilitation
Backed up by studies proving that gamified therapy and sensor-based data collection are some of the most effective types of therapy.
check Stroke
check Traumatic Brain Injury
check ALS and MS
Orthopedic and Sports Injuries
check Ankle/knee sprains
check Ligament injuries
check Improvement of balance performance
check Muscle Weakness
check Balance Difficulties
CoP Mode
Static balance therapy is performed on a stable, Center of Pressure (CoP) measuring board. It is meant for patients with severely impaired balance and proprioceptive system.
Tilt Mode
For patients with sports or orthopedic injuries, a dynamic balance therapy mode, is available, which can be performed on a tilting board.
Stance Symmetry Assessment
Training Scenarios
Fun Games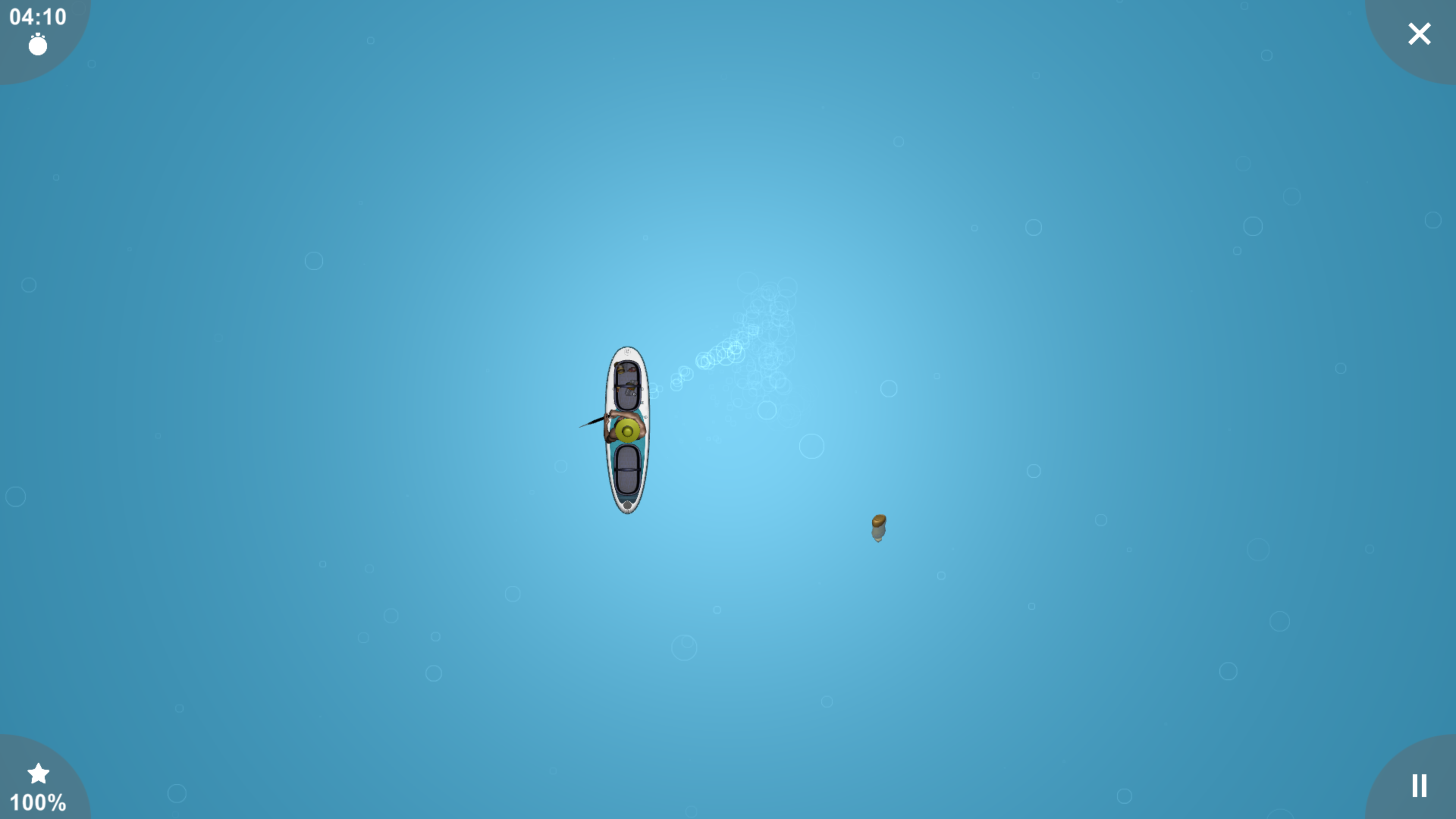 Stand-Up Paddle
Position Control
Block Breaker
Move and Hold
Memory
Cognitive Scenarios